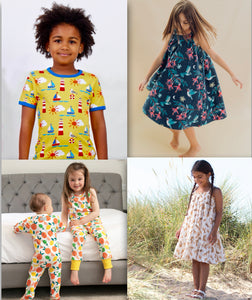 Welcome
Explore the world of European colorful and organic clothing selections such as Toby Tiger, Villervalla, Walkiddy, and our newest additions: Rockit Kids, and Curious Stories.
Instagram > Follow us so you won't miss our promotions and new collection arrivals!!!
🍂Our popular BUNDLES are back. Just in time to stock on Spring/Summer items from past collections that still colorfully beautiful. *More bundles will be added in the following days* .
ALSO... please check our 60% discounted Villervalla Autumn products🐿
Blogs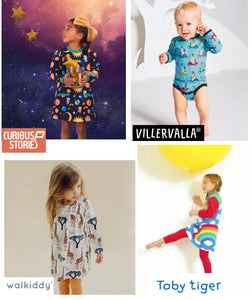 In our efforts to serve better our clientele we take time once in a while to reflect in our core values and how we are incorporating sustainability into our practices...
***
Eco Baby Tico is an all-organic eco friendly clothing store for children. We provide organic cotton clothes which are designed to be kinder on baby's delicate skin. Our clothing lines offer ultimate comfort to your baby and are available at the most affordable prices.